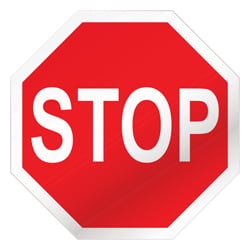 For a long time, surgery was the only alternative for patients seeking varicose and spider vein treatment. Approximately 20 years ago ultrasound was used to investigate patients who had experienced new varicose veins growing after they had had their legs stripped. Interestingly, these new veins were often found to be arising from the stump of the vein that was left when the veins were stripped. This is particularly common in the groin.
This observation lead to some practitioners describing the procedure as vein "pruning" and not vein "stripping" as pruning gave patients a better expectation as to what would happen in the years after stripping. This effect is particularly of concern in younger patients (especially males) where the "regrowth" can be rapid and severe. In the analogy if you prune a young sapling there will be more rapid regrowth than pruning an old oak tree. This observation stimulated doctors to search for less invasive ways to manage the underlying problem and so avoid this regrowth.
This search has lead to the 2 procedures of Ultrasound Guided Sclerotherapy and Endovenous Laser Ablation becoming to most common non surgical procedures around the world for the treatment of varicose veins. In the USA they have almost completely replaced surgical stripping and it is apparent that the rest of the world is following this trend.